Attention Potential Graduates:
The 2017 Citadel High Internal Scholarship Application is now open.  We encourage ALL potential graduates to complete the application.  This application will close on Sunday, May 14, 2017 at 11:59pm.
---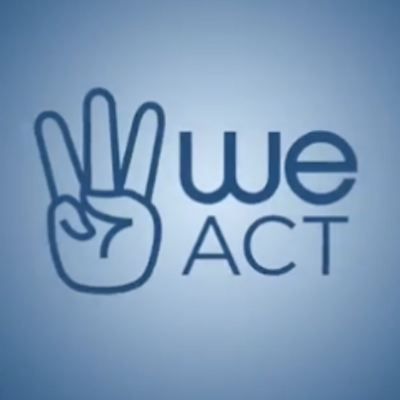 On May the 4th from 7-9 Citadel will be hosting a coffee house and art display. Entrance fee is $3 or $1 with a non-perishable food bank donation. All proceeds will go to support the 'save the bees' campaign. All are welcome to come support our talented student body and be a part of a good cause. 
---
Citadel community please make sure you return overdue library books and any textbooks no longer in use. 
---

We will be having another non feeder school registration on June 7th from 1-2pm
---
Year Books will be on sale this Thursday during parent teacher meetings. Cash or cheque. 
---

Please click the picture above which will bring you to the link for parent teacher meetings this Thursday from 1-3 and again from 6-8. 
---
 We have created an online classroom where grads can go into and submit their grad write-ups for the yearbook. The password is rcrafrq. Simply go to Google classrooms sign on for this class and submit your write up there. If you have already typed or written your grad write up you can submit it at the office with Mrs. Farrell. We will have more information on how to order your yearbook soon. 
---

There has been a time change for the graduation ceremony. This years graduation will now be held at 9:00 am at the Halifax Forum on Thursday June 29th. The parking for this event will be limited so please plan accordingly. Again please note that the new start time for the ceremony is 9:00 am.
---
---
Important Community Information 
At Citadel High, we exemplify core values of independence, personal responsibility, and a strong work ethic. We understand that an educational experience amounts to more than the content of the curriculum, and that being in a classroom environment, where they interact in dynamic ways with their teachers and fellow students, is of irreplaceable value to all students. We also understand that there are times when it is necessary for students to miss time, and that these decisions are made with the whole family in mind. To that end, we would like to offer the following suggestions to parents/caregivers of students who miss time….
It is very important to note that parents/students cannot expect (ask) for work prior to extended absences. 
All parents/students will be asked to contact each teacher directly to discuss options/plans for missed work and the best option for that teacher and subject. Not all ways of catching up will be the same.
Students can contact teacher after they arrive back from their absences to get missed work.

Students can use a "study buddy" to gather missed work from the teacher each day for them.

A teacher can be contacted each day after the lesson to get missed work.
*Extra help is solely at the discretion of the individual teacher.
Prom information to follow.
Yearbook information to follow.
---
 If any parent is interested in getting a Medi Alert bracelet, you can go to this address to register.
---