Important Community Information 
At Citadel High, we exemplify core values of independence, personal responsibility, and a strong work ethic. We understand that an educational experience amounts to more than the content of the curriculum, and that being in a classroom environment, where they interact in dynamic ways with their teachers and fellow students, is of irreplaceable value to all students. We also understand that there are times when it is necessary for students to miss time, and that these decisions are made with the whole family in mind. To that end, we would like to offer the following suggestions to parents/caregivers of students who miss time….
It is very important to note that parents/students cannot expect (ask) for work prior to extended absences. 
All parents/students will be asked to contact each teacher directly to discuss options/plans for missed work and the best option for that teacher and subject. Not all ways of catching up will be the same.
Students can contact teacher after they arrive back from their absences to get missed work.

Students can use a "study buddy" to gather missed work from the teacher each day for them.

A teacher can be contacted each day after the lesson to get missed work.
*Extra help is solely at the discretion of the individual teacher.
Prom information to follow.
Yearbook information to follow.
---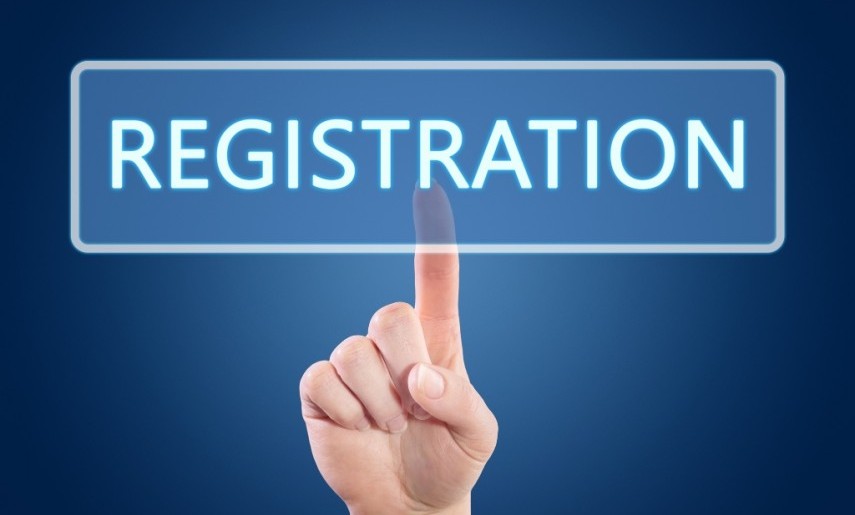 The registration process for 2017-18 in under review.
We will have an update around mid March.
Please keep checking this website for registration instructions and packages.
---
---
Due to the snow day cancellation yesterday all high school examinations will be adjusted by advancing it one day. Tuesday's cancellation means the following:
All Tuesday's exams now move to Wednesday, January 25
All Wednesday's exams now move to Thursday, January 26
All Thursday's exams now move to Friday, January 27
All Friday's exams now move to Monday, January 30
The high school Assessment & Evaluation Day scheduled for Monday, January 30 will now move to January 31.
The start of Semester Two in high schools will move ahead one day to February 1.
Afternoon exam times start at 12:40
---

Please return any overdue books to the library!
Santa would like that!
---
If any parent is interested in getting a Medi Alert bracelet, you can go to this address to register

.
---